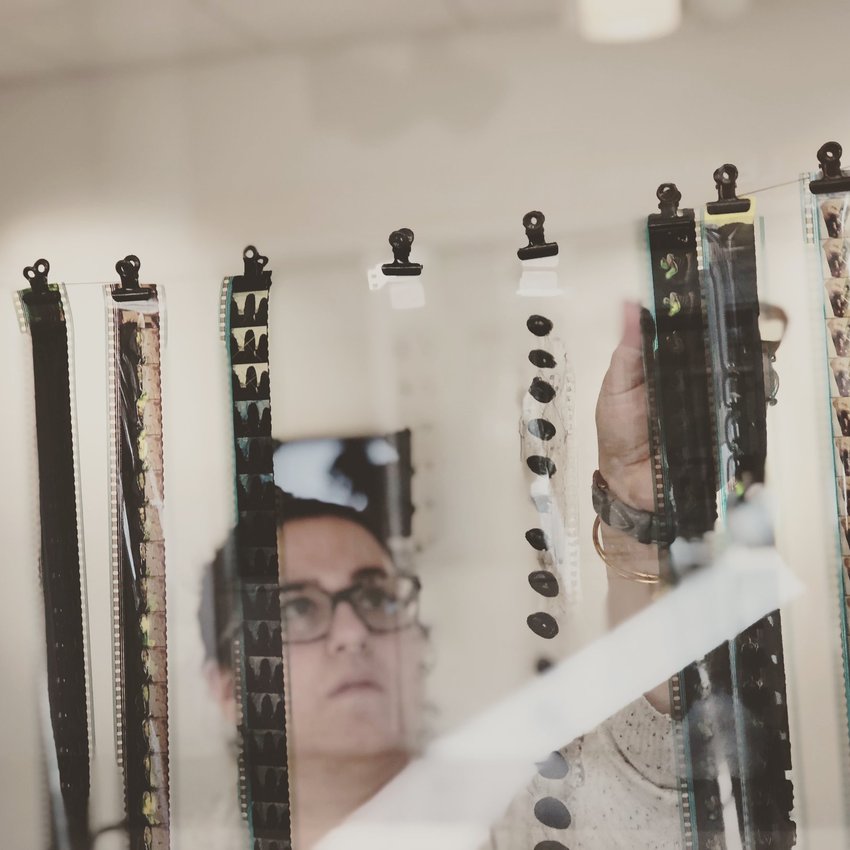 Statement:
My work is deeply influenced by death and the ephemeral quality of breath. I use my experiences as a person with a debilitating food allergy to reach something more universal. Breathing is an essential function, one that most don't notice until it is taken away. Loss of breath and the inevitability of death is something that is ever present in my life. Whenever I eat I am contemplating the possibility of it being my last meal, my last fatal mistake.
I am very passionate about ancient history and the advancement of science and technology. My love for the dichotomy between ancient and modern manifests in my choice of medium and subject matter. I work with more traditional media like oil painting and drawing as well as technological media such as video, sound, and animation. I try to choose my medium based on what feels right for the piece and what would convey its essence most effectively to the viewer.
I use subverted self-portraiture and the female form as a vehicle to explore and convey self-biographical experiences in my art. It is important to me to leave behind some semblance of who I am in my artwork which is consequently why I often use myself as a model. Through my practice, I hope to figure out where I fit into this grandiose timeline and make the most of something so transient as one's life.
Short bio:
Christine A. Banna is an internationally showing, multidisciplinary animator and educator. She works in both modern and traditional methods with a focus on experimental animation and projection design.
Her animations and projections have been shown at the
CICA
Museum in South Korea and in various film festivals around the world. Some of her former credits and clients include the National Young Arts Foundation, pianist Christina Wright-Ivanova, Greater Boston Stage Company, MassOpera, Lowell Chamber Orchestra, and Keene State College.
Born in Providence, RI, Banna grew up with a deep love of ancient history and science which has been a driving force for her since she was a young girl. This dichotomy between ancient and modern is reflected in both Banna's subject matter and medium choices in her work. Christine A. Banna received her
MFA
from the School of the Museum of Fine Arts, Boston. She received her
BFA
in Painting with a minor in Art History from Boston University's College of Fine Art. She is a faculty member in the School of Film & Animation at Rochester Institute of Technology and currently lives and works out of Rochester, NY.