projection design for Lowell Chamber Orchestra's L'Histoire du Soldat
December 13, 2019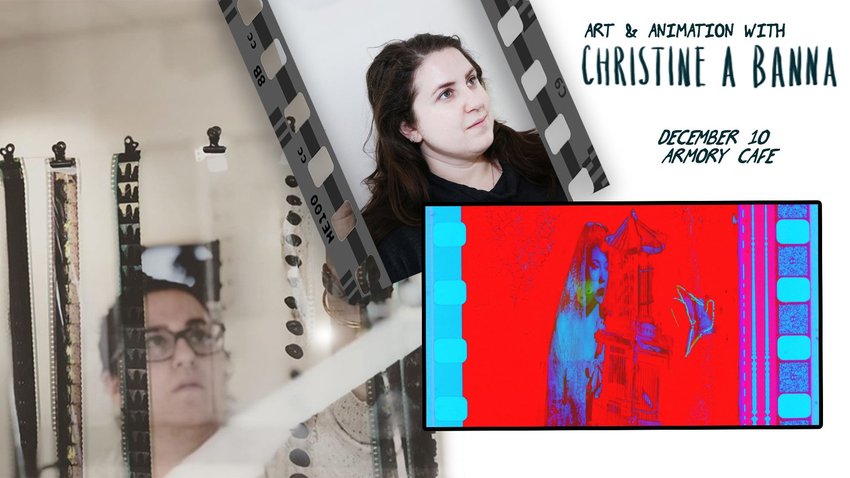 AniMAtic Boston talk
December 10, 2019
Arts at the Armory
191 Highland Ave, Somerville,
MA 02143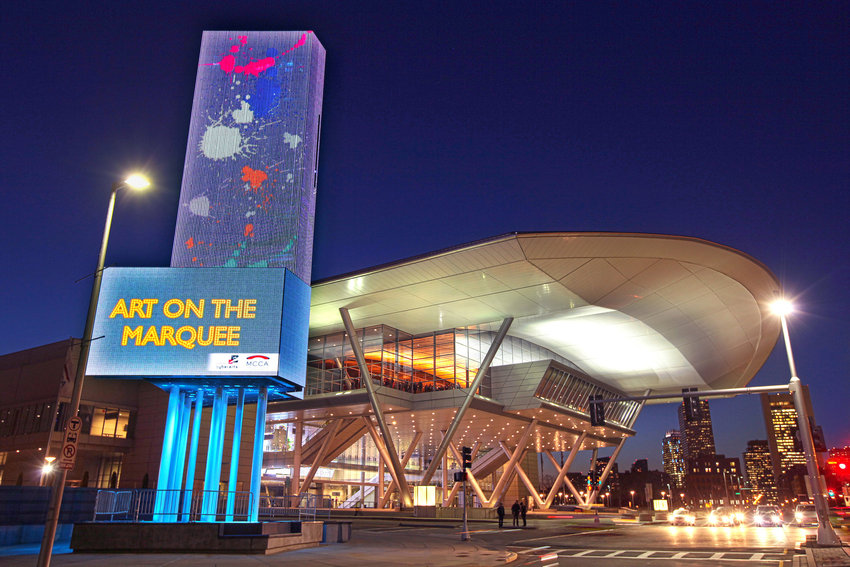 Art on the Marquee Round 29
October 2019
Boston Convention and Exhibition Center
415 Summer St, Boston,
MA 02210

projection design for MassOpera's Die Fledermaus
April 5th -13th, 2019
Boston Center for the Arts Plaza Theatre
539 Tremont St, Boston,
MA 02116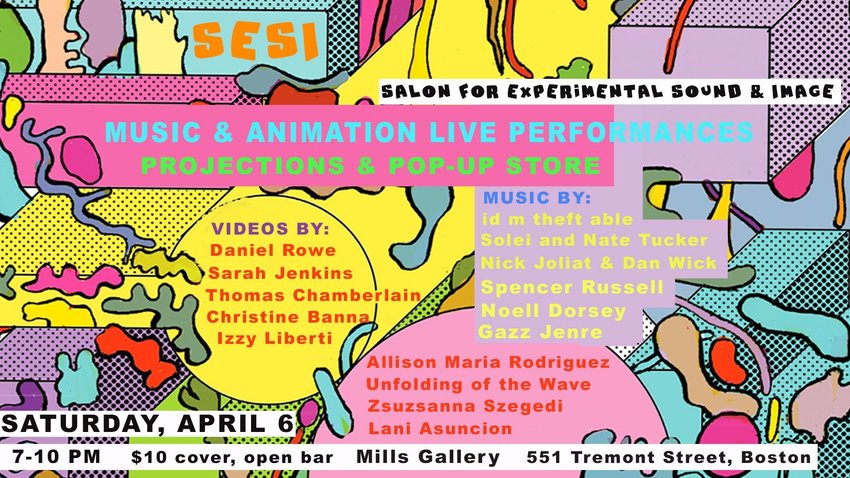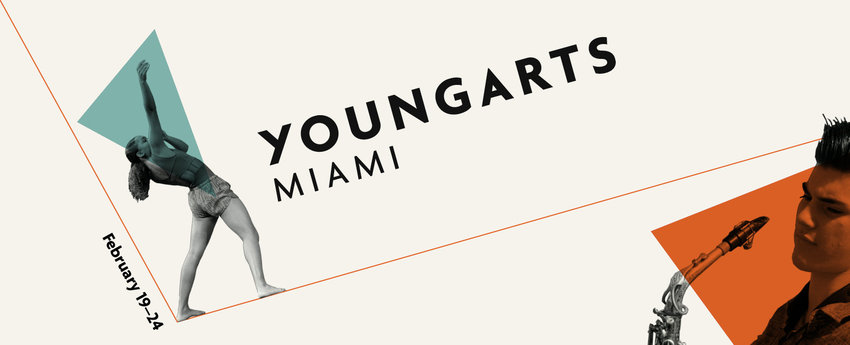 projection design for Dream Machine a classical music concert at Youngarts Miami
February 19th – 24th, 2019

WANDERERs at Another Hole in the Head film festivalNovember 28th – December 12th, 2018
http://sfindie.com/festivals/another-hole-in-the-head-film-festival/

projection design for The Salonnieres at Greater Boston StageOctober 26th – November 11th, 2018
Greater Boston Stage Company
395 Main St. Stoneham,
MA 02180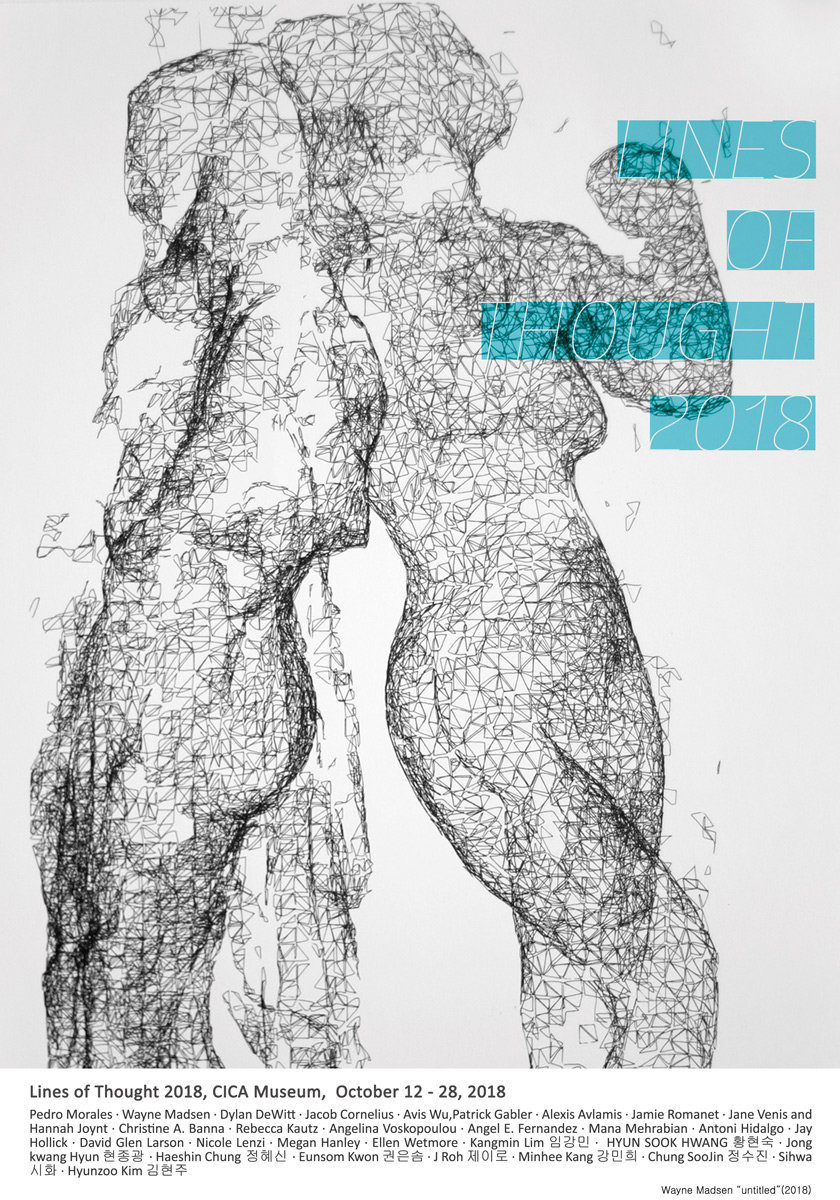 Uncharted Territory in Lines of Thought group show at the

CICA

museumOctober 12th – 28th, 2018
CICA
Museum
Gimpo, South Korea

projection design for Delicate Particle Logic at the Mosesian Center for the ArtsSeptember 28th – October 13th, 2018
Flat Earth Theatre Company
Mosesian Center for the Arts black box
321 Main St. Watertown,
MA 02472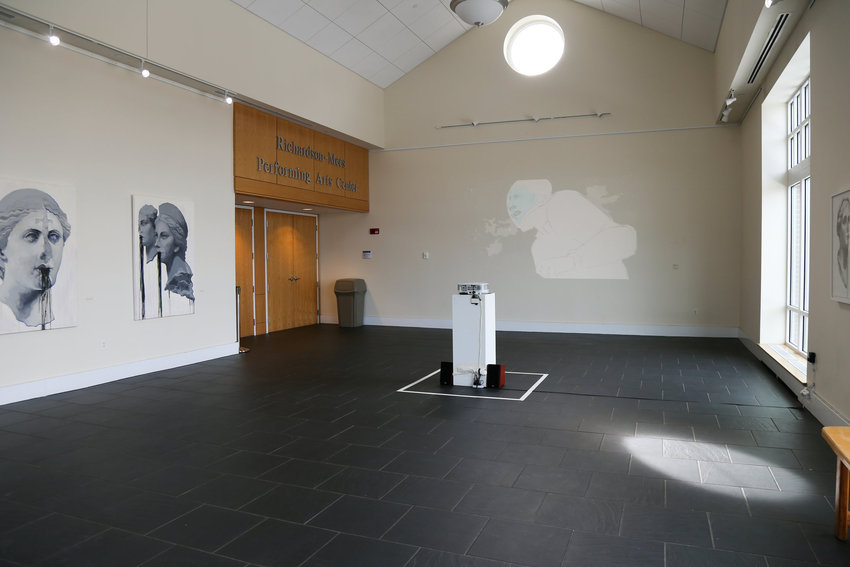 Violent Reactions solo show at the Conant GalleryApril 2018
Conant Gallery at Lawrence Academy
26 Powderhouse Rd. Groton,
MA 01450
The Cyclorama Thesis Show
May 13th -18th 2014
Cyclorama at the Boston Center of the Arts
539 Tremont St. Boston,
MA 02116
opening reception: Saturday, May 17th 7:30-9:30pm
This week is my thesis show for my Master's degree that I will be receiving from
SMFA
. This is the first year that
SMFA
has done a group showing for its master candidates and they couldn't have picked a better venue. The Cyclorama is a historic event space owned and run by Boston Center of the Arts.
My thesis is located in one of the back rooms which normally houses lighting equipment for the space. It is a perfectly dark room prime for projection. My showing partner Wes and I were able to completely transform the space in the matter of one weekend.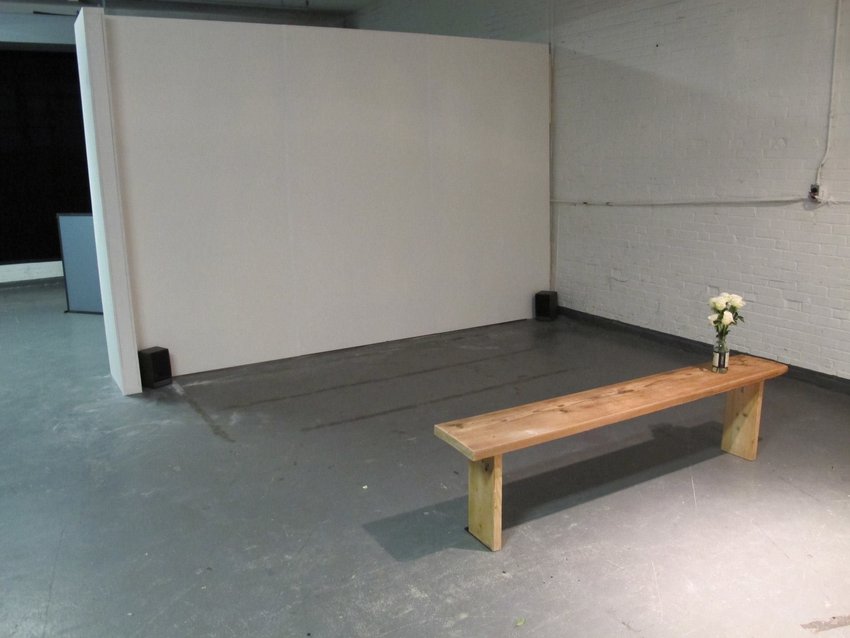 Because of the historic nature of the Cyclorama there were restrictions on our installation methods. We weren't allowed to permanently adhere or anchor anything to the walls or ceilings. Normally a projector in this type of scenario would be mounted to the ceiling or to a shelf, but that was simply not a possibility for me. I ended up designing and crafting a 7' tall pedestal with the help of my very talented friend Abigail.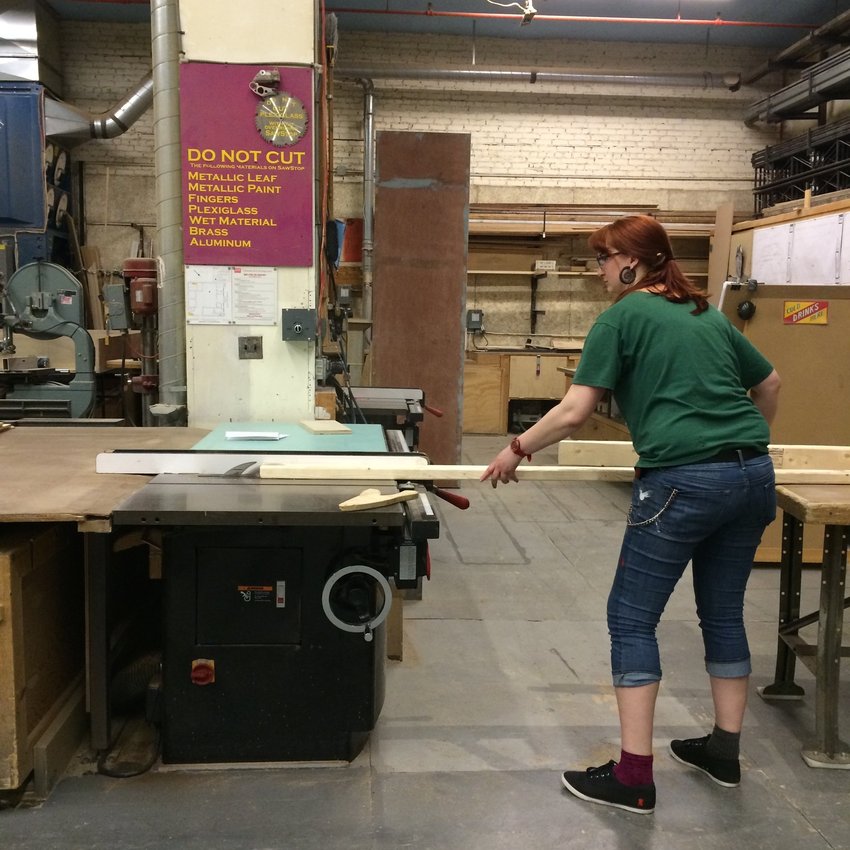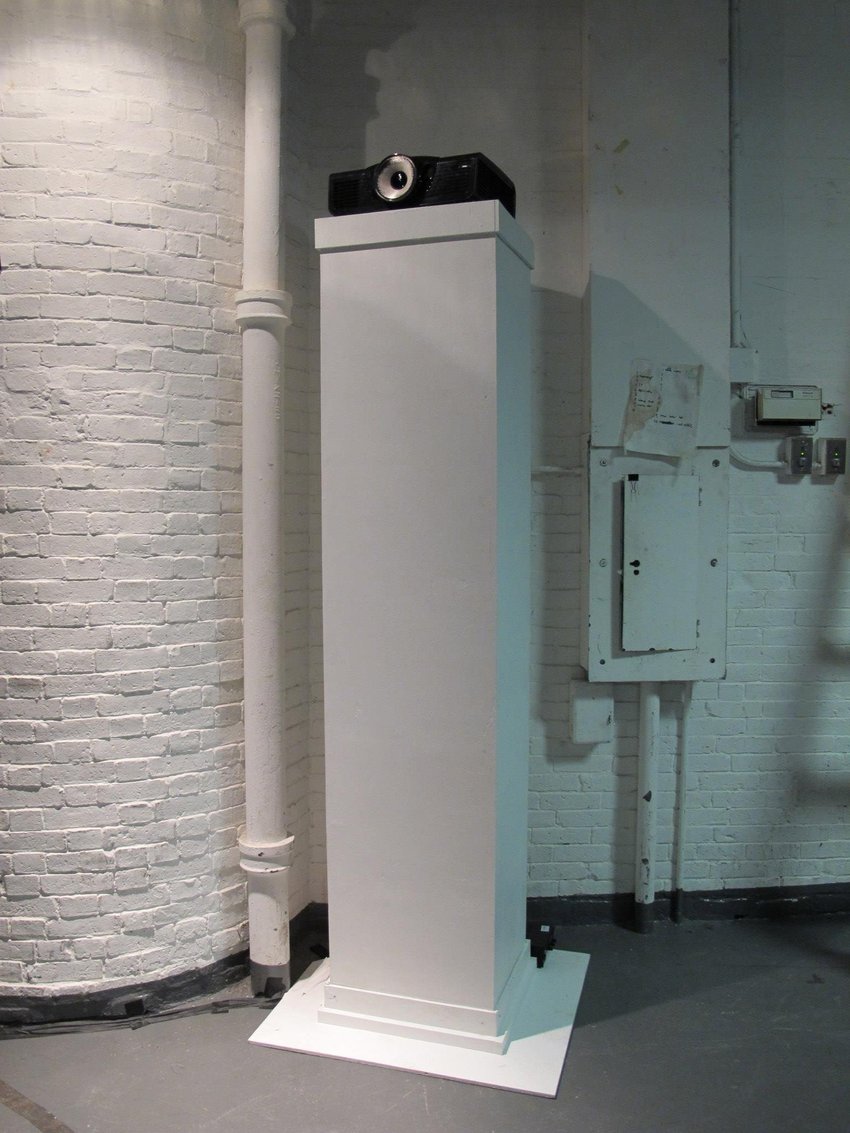 and the final product in action: